In many ways, 2017 was a year of change and impact in our community. I many ways, you were all a part of it — a part of this for for doing and being the good that drives us to better our environment, our economy, and our community. As the holiday season approaches, we extend our thanks to all of our partners, staff, board, and sponsors!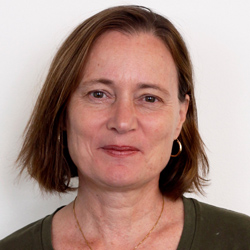 It is challenging to recognize every good moment of this year, but here are a few of the most noteworthy:
We had many new faces join the Bethesda Green Board last spring! Explore who's who here and watch for our next call for board members in early 2018.
Faces come and go: we had some BG staff leave and new faces have joined. Meet April and Tina if you haven't already!
We refreshed our look with a new logo and website.
We had another year of serving young people in our community via our Leadership Academy and Fields of Green Internship Program.
Our Be Impact Initiative Program is running full steam ahead and gearing up for the Winter Workshop Series.
We completed the Glen Waye Garden Project.
With Tina Arreaza now leading the incubator, we are finalizing the selection of our 2018 Be Green Hub cohort as we speak! Look forward to meeting them in 2018.
Take some time off and rest with your family and friends, but don't forget that the call to action does not end with 2017! As you explore your possibilites of how to be the change in 2018, reach out to us. Your support and involvement is critical to our efforts toward inspiring an environmental ethic that results in measurable impact throughout our community and local economy. Please take a minute now to make a donation online.
Thank you and enjoy the holiday season! Happy New Year!