Present Members
1000ecofarms.com is an online marketplace that matches suppliers of organically-grown products with ethically-conscious consumers.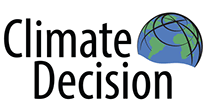 Climate Decision helps businesses reduce losses caused by severe weather by providing information and customized solutions for risk assessment and business resilience.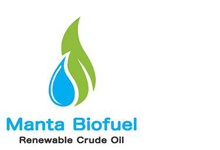 Manta Biofuel is a biotechnology firm that has developed a three-step method for producing renewable crude oil from algae.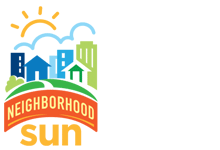 Neighborhood Sun reduces barriers to accessing solar power by offering urban residents and businesses piecemeal subscriptions to community solar projects.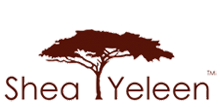 Shea Yeleen is a social enterprise that empowers female-owned shea butter cooperatives in rural West Africa. Shea Yeleen products can be found in stores and spas, such as Whole Foods and MGM National Harbor Resort.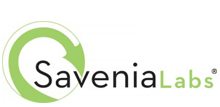 Savenia is revolutionizing the way businesses and individuals assess product efficiency, value, and environmental impact by providing independent energy and environmental impact ratings.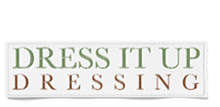 SoFine Food crafts Dress It Up Dressing — a line of all-natural salad dressings with ingredients sourced as locally as possible.

Altenera Technology is rethinking wind energy generation technology and business models as they exist today. Their goal is to provide innovative alternatives to resolve some of the challenges common to current clean energy solutions on the market.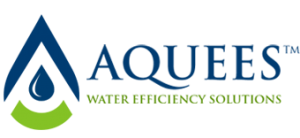 Aquees provides property owners/managers opportunities for water conservation so that informed decisions can be made to implement efficient water usage practices.
Community of Graduates
Our community of graduates keeps growing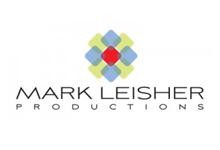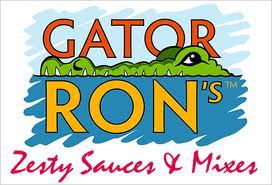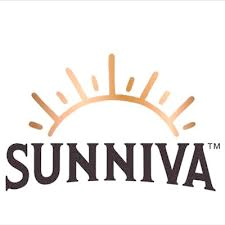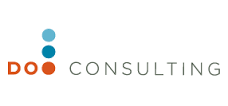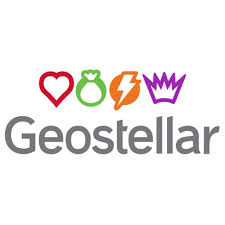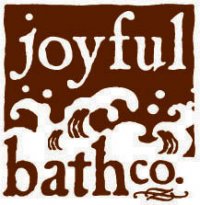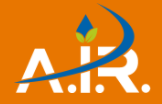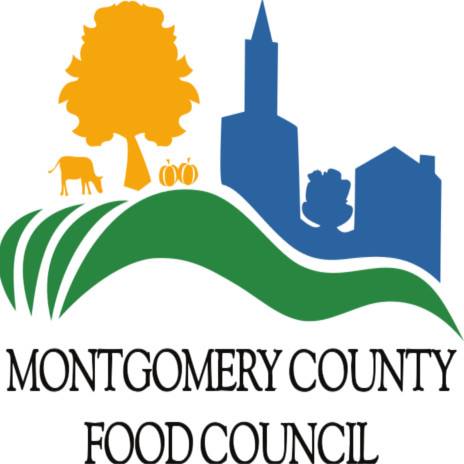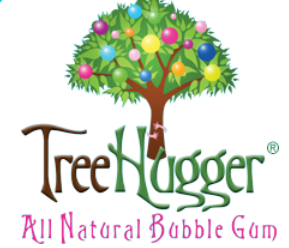 Interested in joining Be Green Hub?
For more information on becoming involved with the Be Green Hub, call or email us at info@bethesdagreen.org.